21 Magical Disney Nursery Ideas Every Parent Needs To See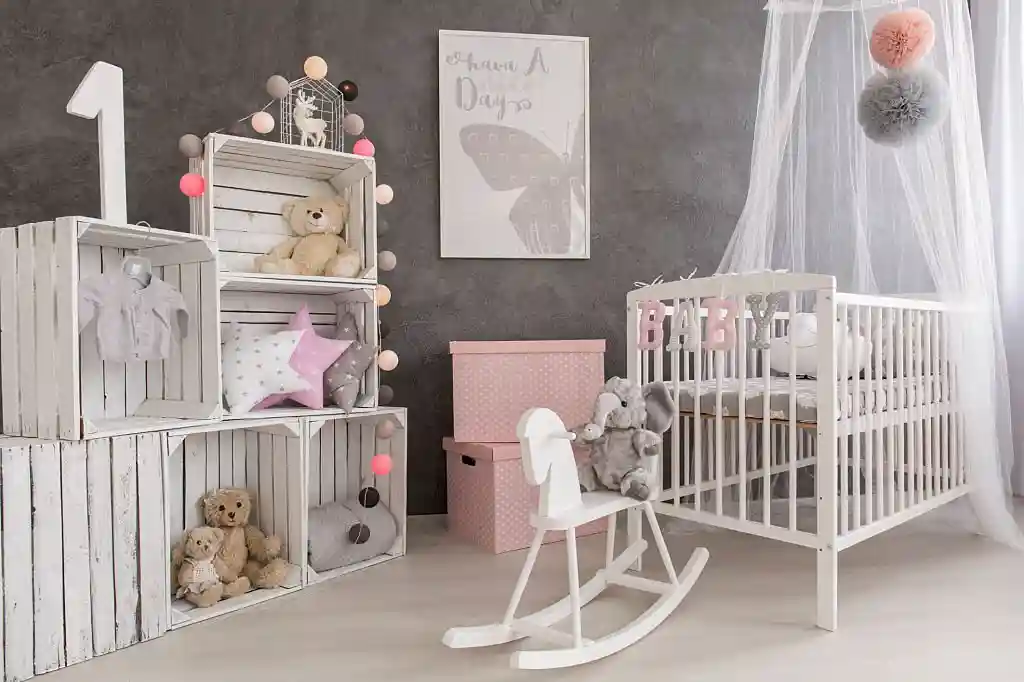 Mamas who love mice, this is the time you've been waiting for: a baby is on the way? Decorating can start.
Something about Disney tends to add a little bit more magic and fun to everything or inspire cherished childhood memories in us. So why not decorate your baby's room with a Disney motif to incorporate positive emotions?
With Disney nursery furniture, there are numerous ways to bring your favorite films, characters, and tales to life.
And believe us when we say that a Disney-themed nursery doesn't have to be tacky or extravagant. Here are a few of our top Disney nursery design suggestions for your aspiring House of Mouse fan.
Disney nursery mural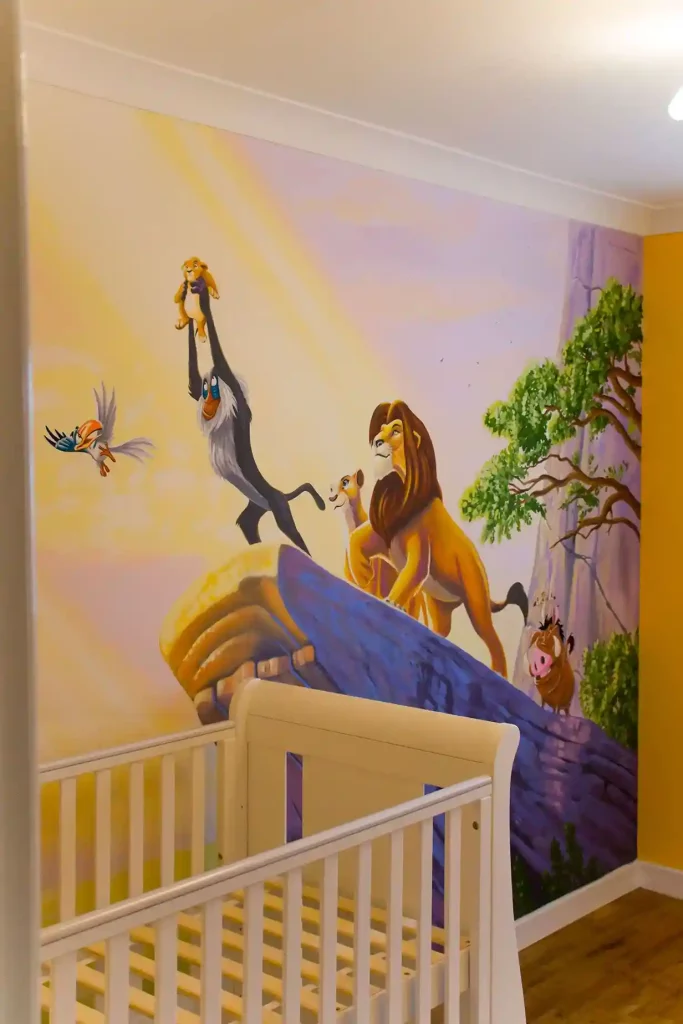 There is nothing understated about this eye-catching wall art, but if you want to go all out, a mural with Disney World or Land as its inspiration is the way to go.
You could decorate very little else and yet fill the baby's room with so much wonder because this fixture is so amazing.
Classic Disney Nursery Decor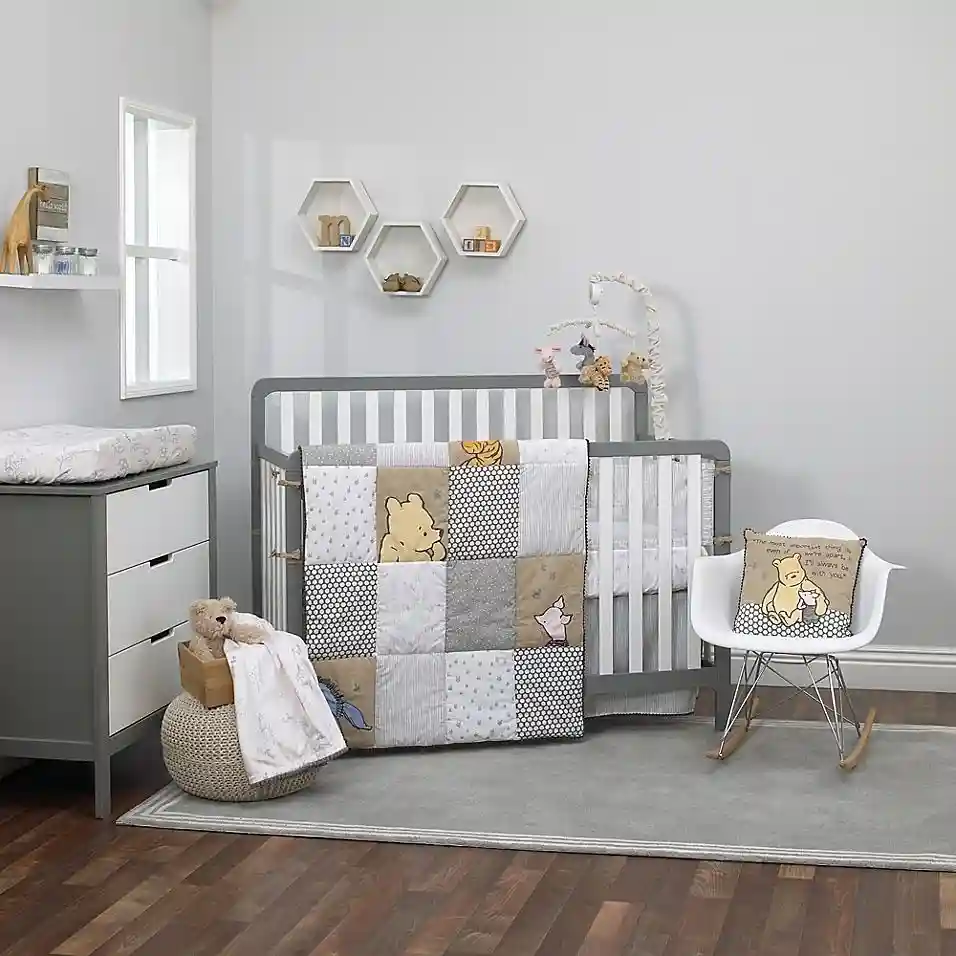 You can't go wrong with classic Mickey Mouse and friends; this Disney baby nursery expertly pulls the concept together.
The Mickey varsity jacket and straightforward throw pillows pay homage to the Mouse without being overly flashy.
Boho Minnie mouse art Disney nursery idea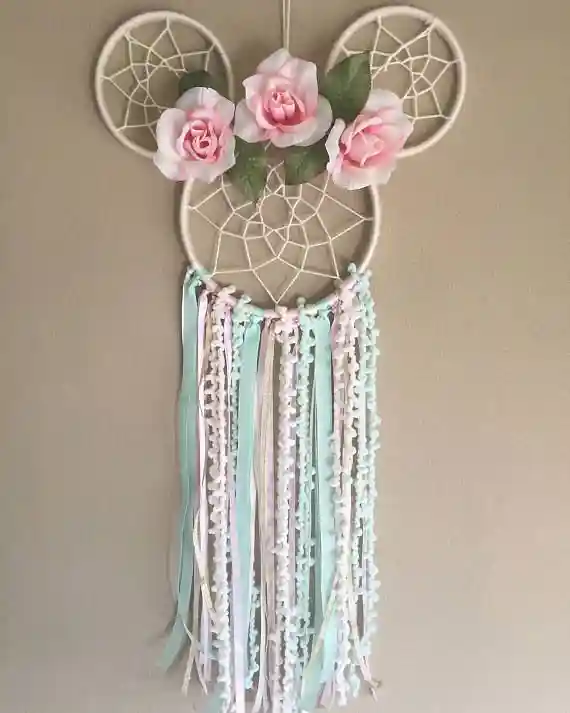 The feminine-bohemian Disney nursery decor is edgy without being excessive. The simple framed pictures and floral Mouse ear wall hanging are lovely finishing elements that bring the Disney theme indoors without being corny.
Disney nursery small world sign accessory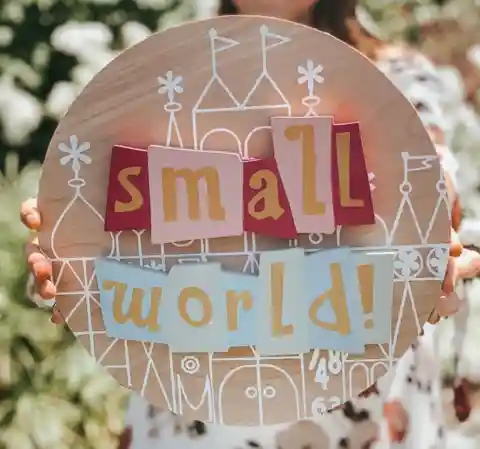 With a Disney theme, a swoon-worthy Small World sign would be the ideal finishing touch for your contemporary nursery. Support local makers on Instagram or Etsy, or try producing one yourself!
Mickey ears Disney Nursery Decor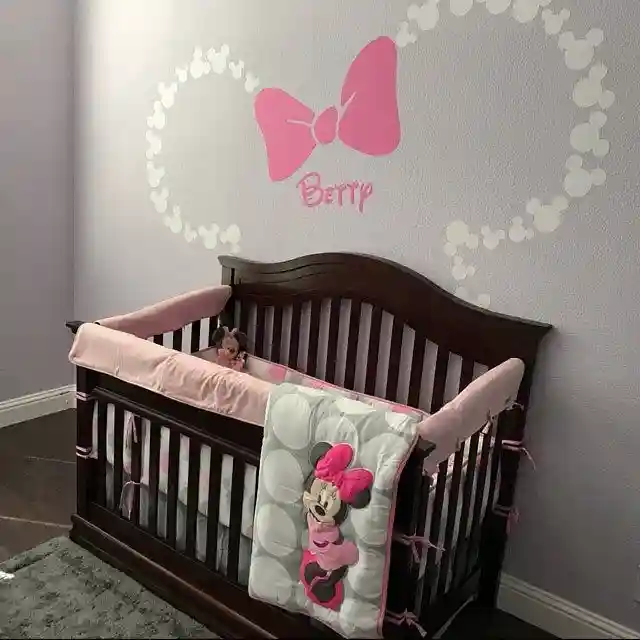 Consider unusual ways to use those iconic ears for a quirky spin on a Disney nursery. The rainbow Mickey ear shelf is a beautiful illustration of how you can subtly add magic to your infant's nursery, whether for a boy or a girl.
Disney nursery castle pillow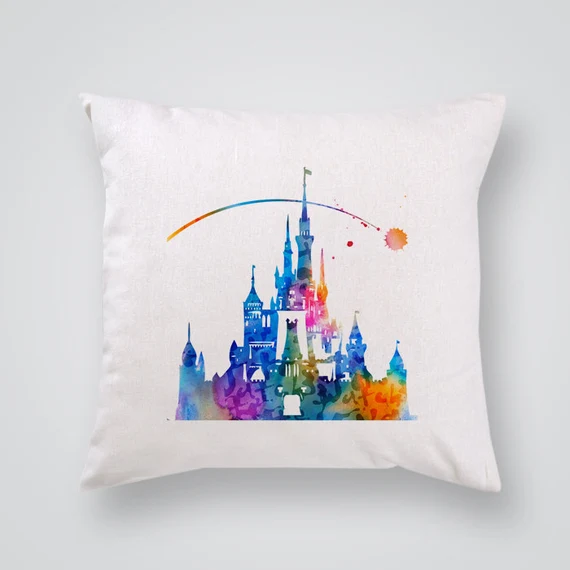 Here is evidence that even a small detail may make a big difference. This "HOME" pillow featuring Cinderella's castle in the "O" location is a lovely idea for a sophisticated Disney nursery.
"Minnie Me" Disney Nursery Bedding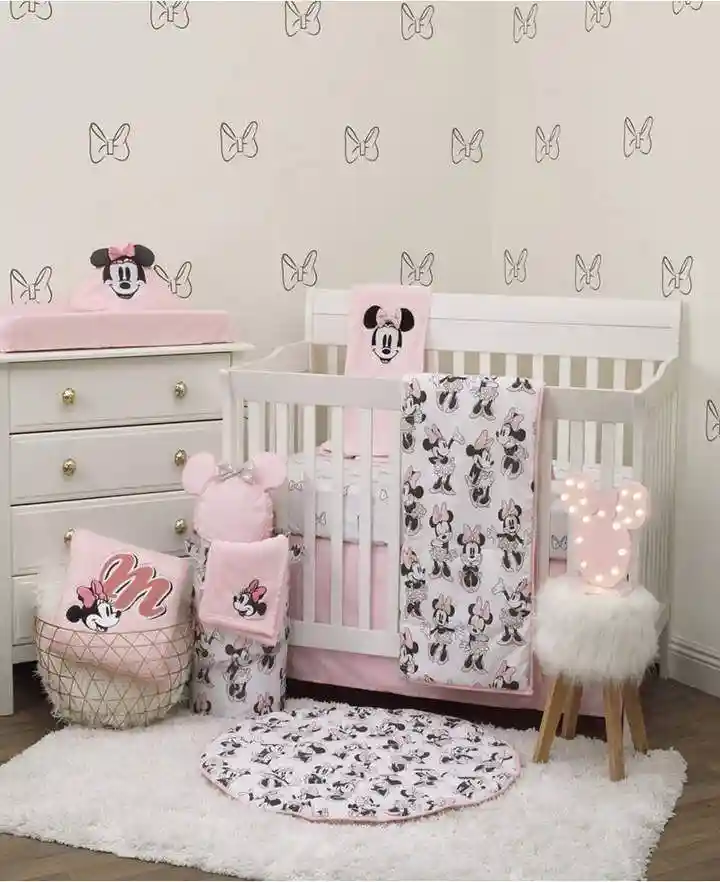 This Minnie Mouse-themed crib mobile and bedding set is perfect for the cutest little Disney baby girl nursery. (Of course, until your kid is at least a year old, pillows and blankets shouldn't be placed in their bed.)
Toy Story Mobile Disney nursery idea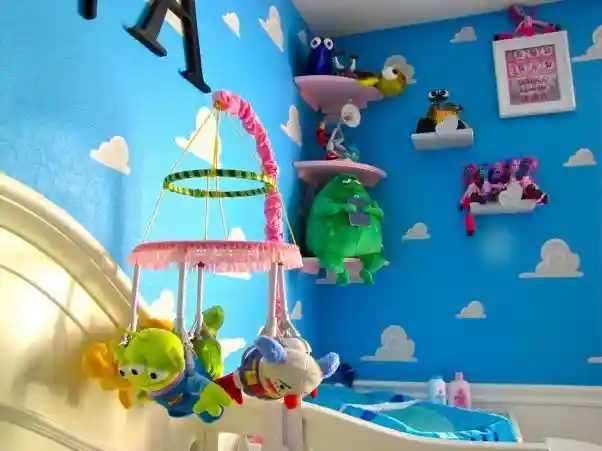 A bright and whimsical mobile or over-the-crib art is an excellent idea for a Toy Story nursery; you don't have to decorate the entire space in these vibrant hues.
Comic strip wallpaper, Disney-themed nursery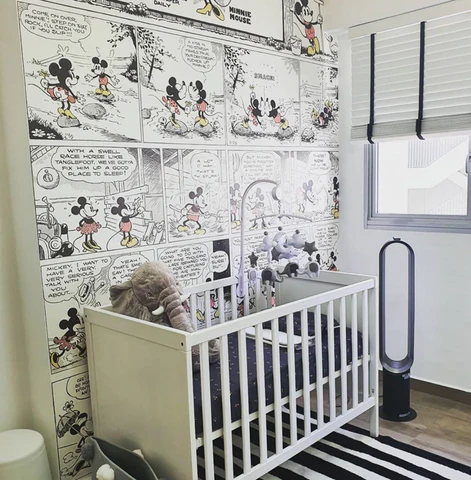 These walls, another spin on Classic Mickey, speak for themselves, allowing the rest of your decor to be understated, discreet, and monochromatic. Perfect for a boy's nursery or gender-neutral nursery.
Disney nursery art ideas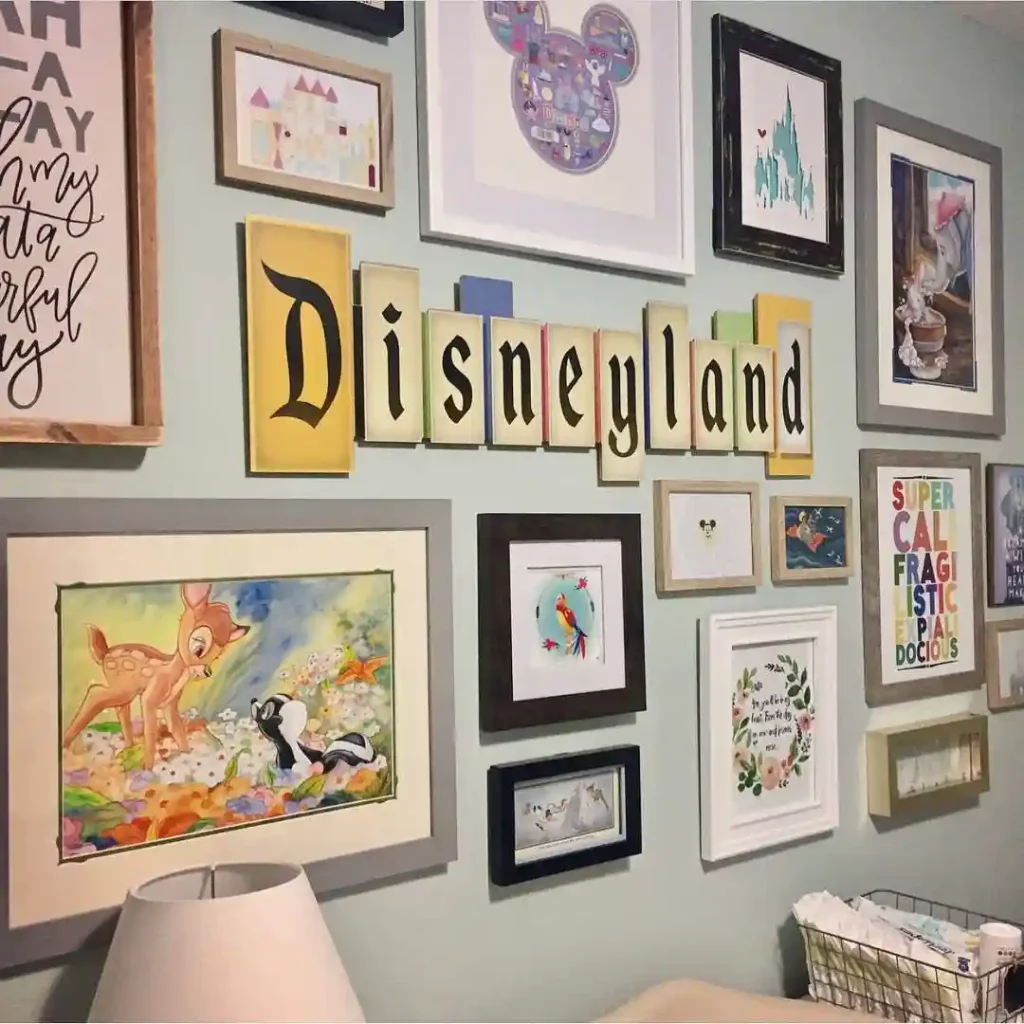 If you want to create a Disney baby room without going overboard with the corniness, small sweet pops of beauty in the form of miniature framed paintings and artifacts are a terrific direction. The interior design of this little one is varied and stylish, with lots of Disney magic.
Pop some Poppins into your Disney nursery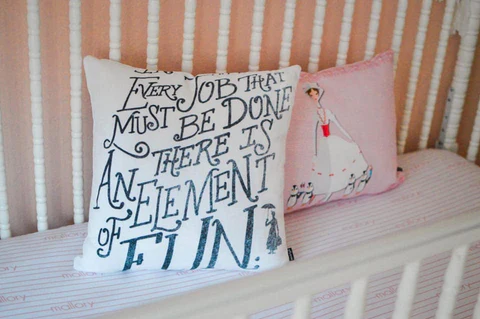 The Mary Poppins theme in this little girl's nursery feels finished, thanks to the creative throw pillows. A sugar spoonful doesn't need to be added to create a pleasant nursery.
Disney nursery wall paint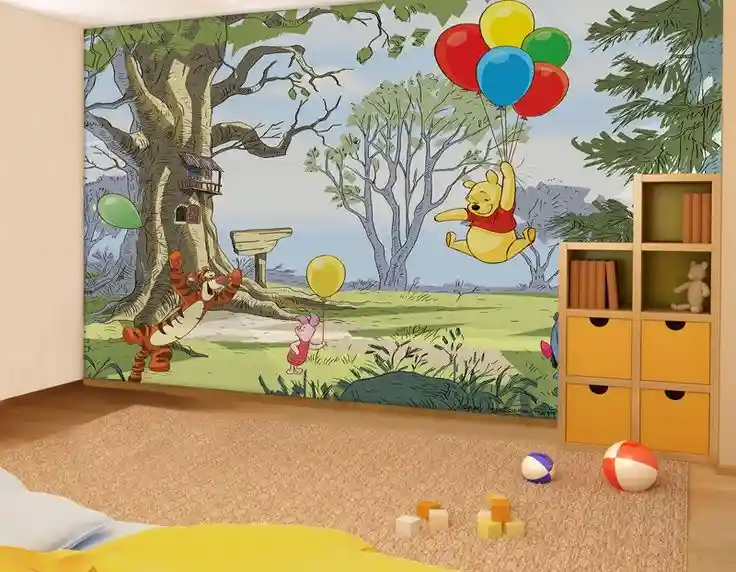 With an over-the-top accent wall like this in your Disney nursery, you can bring the joy of the Small World home.
Princess dress Disney nursery decor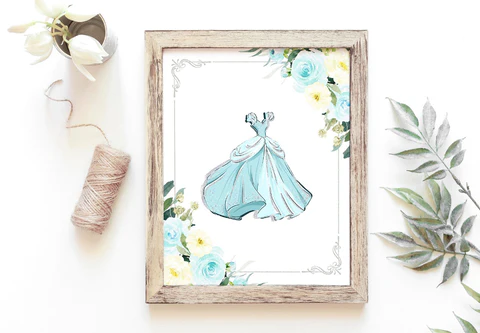 Decorate your little princess's bedroom with images of well-known Disney dresses! These adorable printables from Etsy are a great discovery for a Cinderella baby room—and they can be altered!
Find Nemo in your Disney nursery.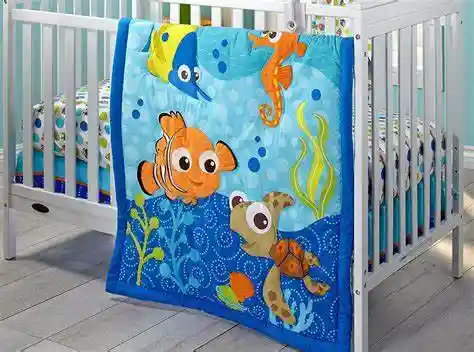 Your baby will grow up remembering to "simply keep swimming" if you include a fishy pal in your Disney-themed nursery. This gorgeous Finding Nemo pillow is one of several Disney collaborations available at Pottery Barn Kids to complete your child's dream Disney nursery.
Disney nursery fit for a princess.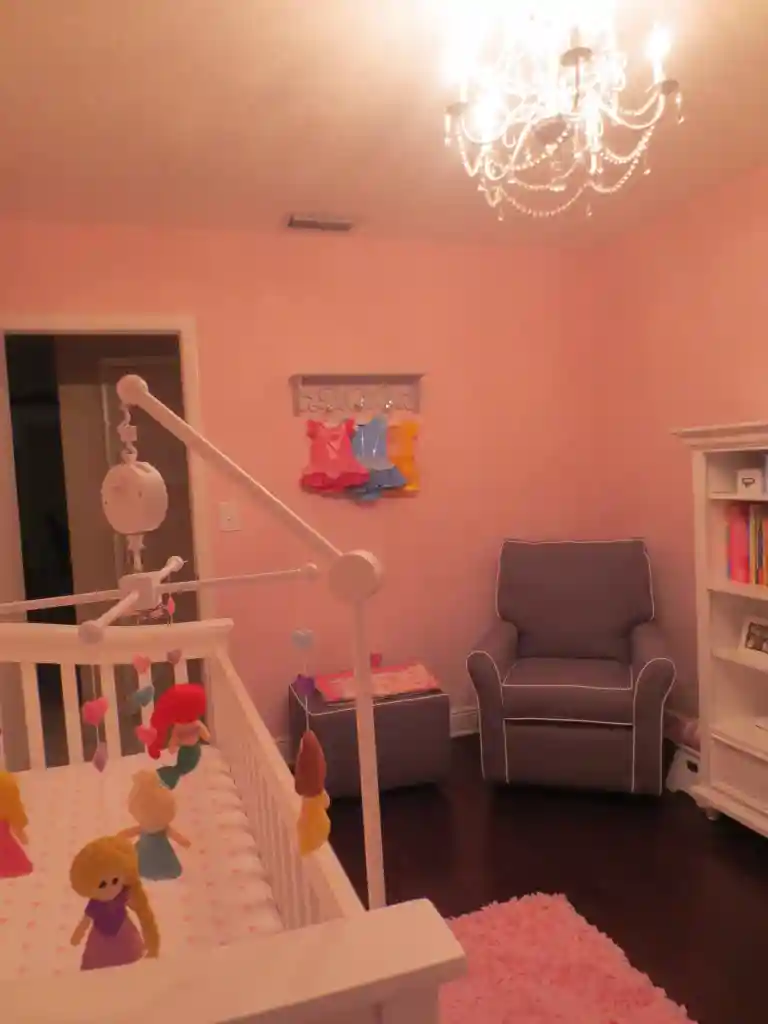 Growing up in a great space decorated in soft pink, white, and grey—with that adorable mobile with a princess theme? This young princess says with a firm "YES."
Disney nursery gallery wall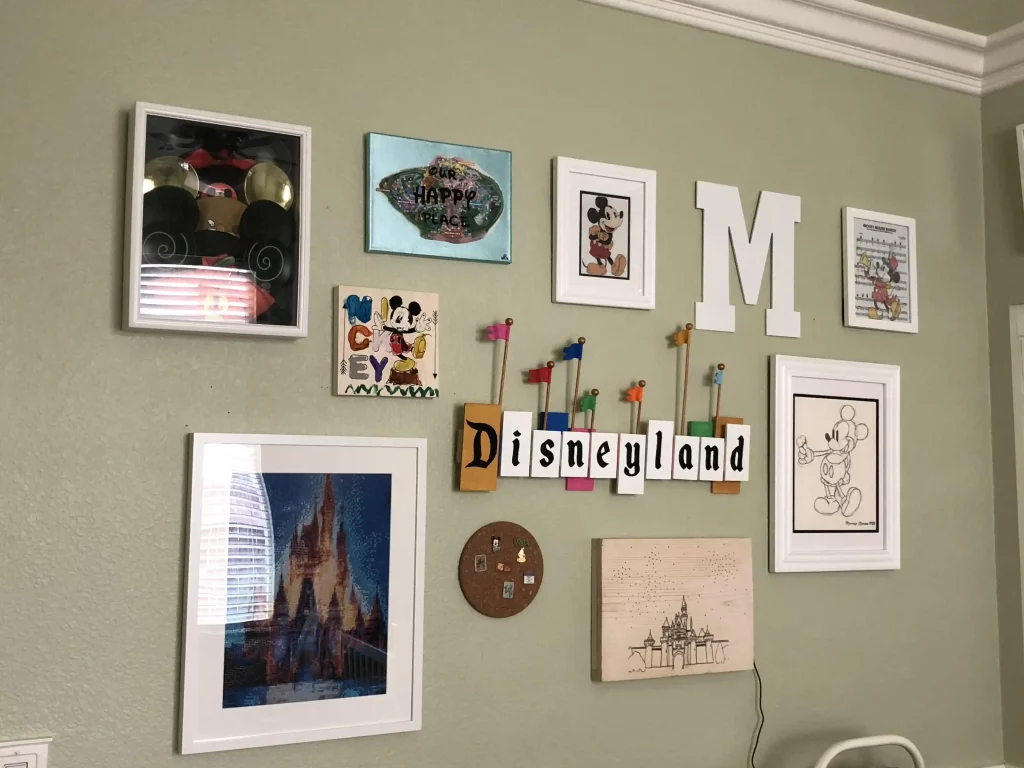 A gallery wall is usually an excellent idea, and in a nursery, it's a great opportunity to include your preferred Disney motif without going overboard. You can easily replace the prints as the baby grows and develops new tastes.
Peter pan Disney nursery theme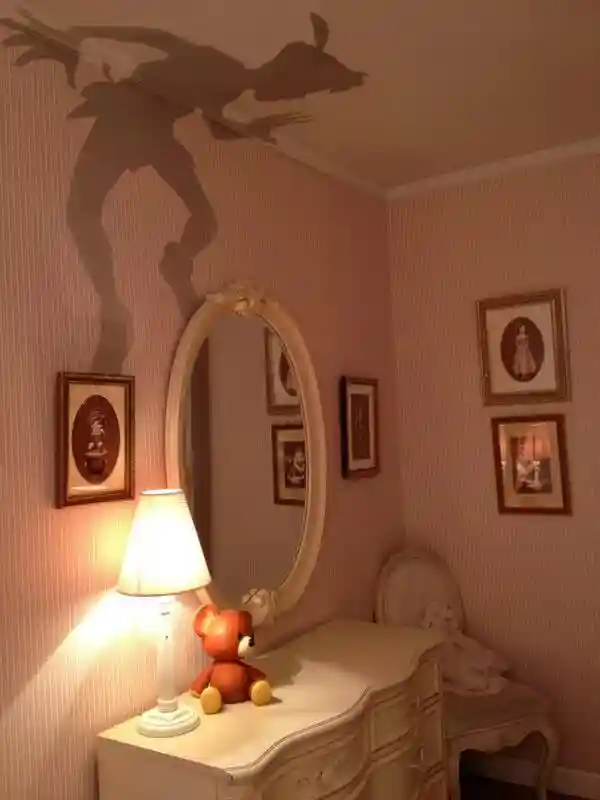 Do you desire a child who will never grow up? Details like the tiny clock, pirate cushions, and messages in a bottle that this mother incorporated into the decor for her baby boy make it simple to pull off a subdued Peter Pan theme.
Disney nursery toy story wallpaper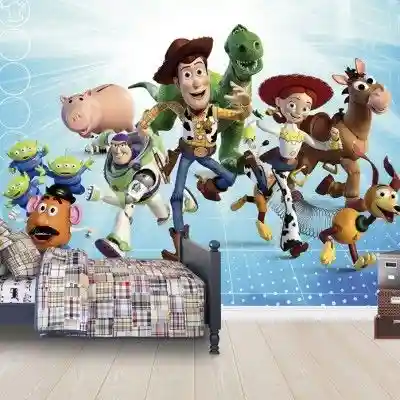 The first bedroom for your tiny person would be so sweet with those recognizable Toy Story walls.
Stained glass Disney nursery art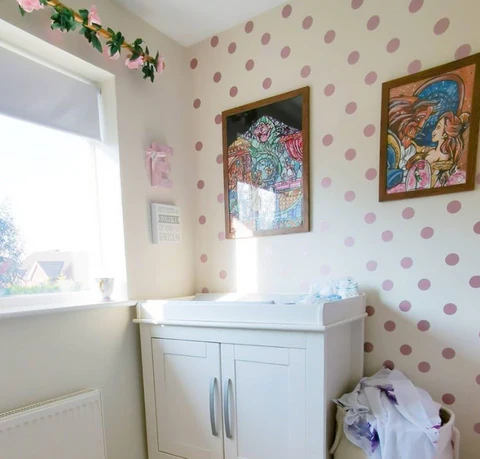 A nursery for Beauty and the Beast demands some timeless accents, like these movie pictures with a stained-glass look. The room is kept from looking overly Disney-fied by white finishings and plain wallpaper, but there are other references to the motif, like the Chip figure on the window ledge and the roses along the curtain rod.
Once upon a time, Disney nursery decor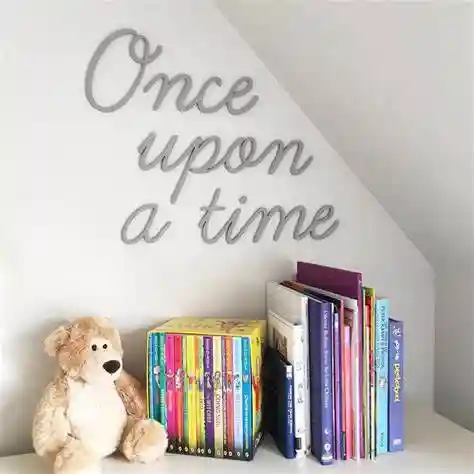 A lovely handcrafted sign like this would look lovely over the baby's cot or change table and provide a narrative mood.
Look up! Disney nursery idea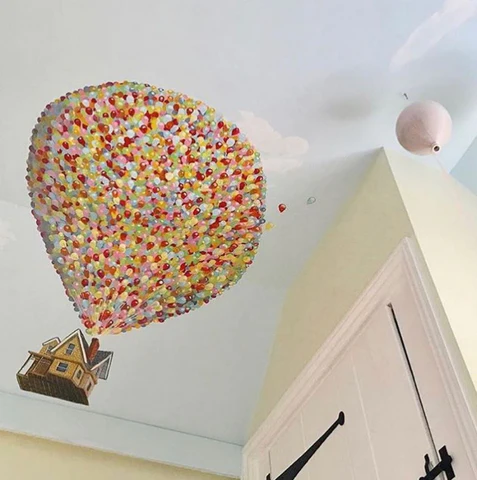 A little Disney enchantment may be diffused throughout Baby's room with the help of this ceiling painting, which is very fantastic.
Another homage to one of the contemporary Pixar blockbusters, Up, can be seen in the nearby hot air balloons.
Also Read: 14 modern gliders and rocking chairs for the nursery
Verdict
If you're looking for Disney nursery ideas, you've come to the right place! These 21 magical Disney-inspired nursery ideas will create a stylish and functional space for your little one.
From classic Mickey Mouse to modern Pixar, there's a Disney nursery idea for every taste. So get inspired and start planning your dream Disney baby nursery today.