How To Pick A Nursery Theme
Today's topic is choosing a nursery theme for your child's room.
So many of you tell me that this is the step you spend the longest time on while designing the nursery.
How do you choose the ideal nursery theme when innumerable options are available and when they are all so lovely and delightful?
Use these straightforward suggestions to choose the ideal nursery theme for the baby's room.
Tips when picking a nursery theme for your baby's room
Pick a color palette for the nursery.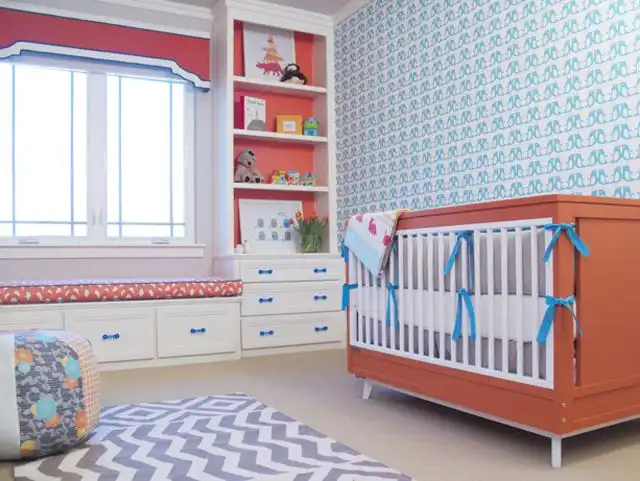 The nursery's color scheme determines the atmosphere and mood of the room. Therefore, choose a color scheme you love that will keep your infant content and relaxed as a starting point.
In a recent piece, we discussed color psychology and how it relates to the nursery. Remember that nursery colors can either calm the infant or overstimulate them.
Consider if you want to go with typical boy/girl nursery colors or if you would want to use a neutral color scheme when choosing a color scheme for the nursery.
Identify the nursery furniture.
It's time to choose the nursery furnishings after you've chosen the color scheme for the room.
Of course, a well-designed nursery needs to be both beautiful and functional.
As a result, start identifying the furniture you like and consider the main stations that must be included in every nursery design plan. A crib, dresser/changing table, and nursery chair are terrific places to start.
Choose a nursery theme.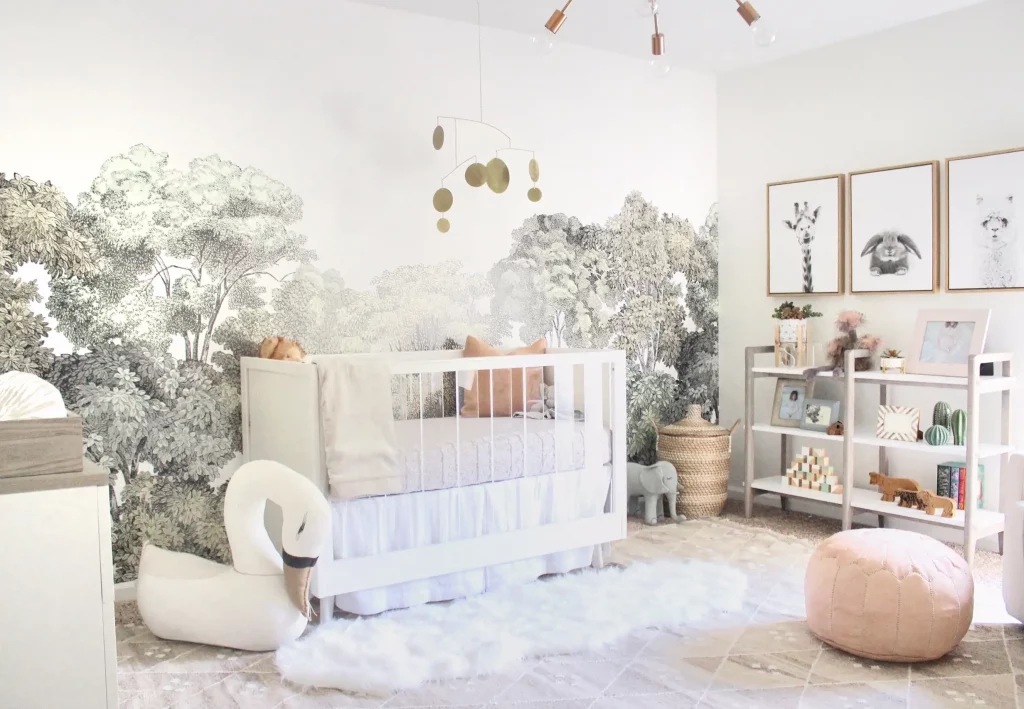 You should be able to decide on a nursery theme once you've selected the color scheme and furniture.
Is there a connection between your chosen color scheme and your selected furnishings?
Consider thinking about your selection of color schemes as an alternative. What narrative does it convey, or what mood do you want the nursery to convey?
Take inspiration from several nursery design ideas and decide which ones speak to you.
Choose whether you want to make a big statement with the nursery décor or go with something more subtle.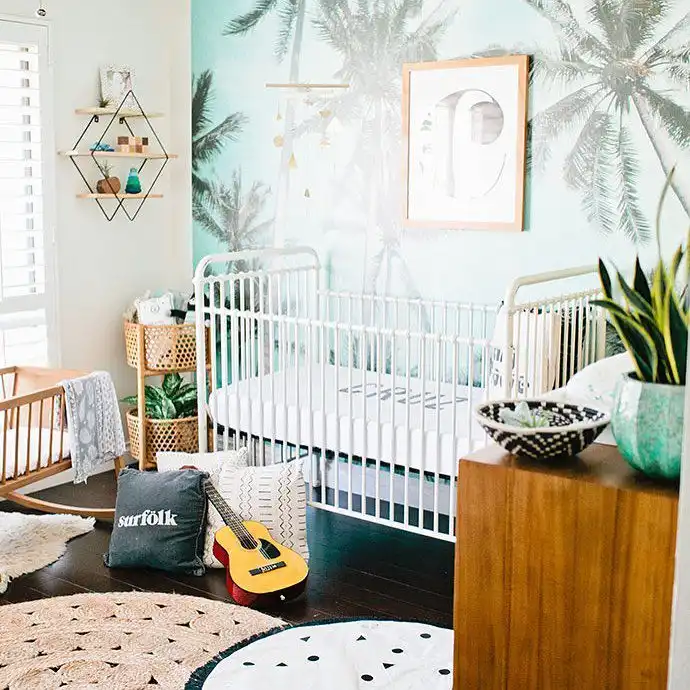 The selection of a nursery theme is just the start. You must also choose if you want to incorporate a lot of decor for the nursery theme or just a few small elements.
Of course, remember that your child will outgrow the nursery in a few years.
Do you want to utilize nursery décor that can be easily changed, or do you want to redesign the look in a few years?
Verdict
Here are a few things to consider when picking a nursery theme:
Consider the style of the room. Is it traditional, contemporary, or a combination of the two?
Consider your budget. Some themes can be pretty expensive to implement.
Consider the atmosphere you wish to create.
A nursery should be a peaceful and comforting space for your baby. With these things in mind, you should be able to narrow down your choices.
FAQs
When should I decorate my baby's nursery?
Cooke advises getting ready considerably earlier because most families paint and furnish the nursery a week or two before the baby is due. New paint and furniture can emit gases for several weeks.
Do I need a theme for my baby's nursery?
The founder of The Perfect Vignette and mother of two, Denise Butler, remarked that a nursery doesn't require a theme like cars, boats, or balloons. It ought to be harmonious, cozy, and welcoming. White and black are one of my favorite go-to styles.
How do you maximize space in a small nursery?
To make the most of the available space and prevent cluttering your baby's nursery:
1. Buy multipurpose furniture when creating a small nursery.
2. Use a dresser to store your baby's clothes and change diapers.
3. Alternately, pick a cot with drawers that has storage spa