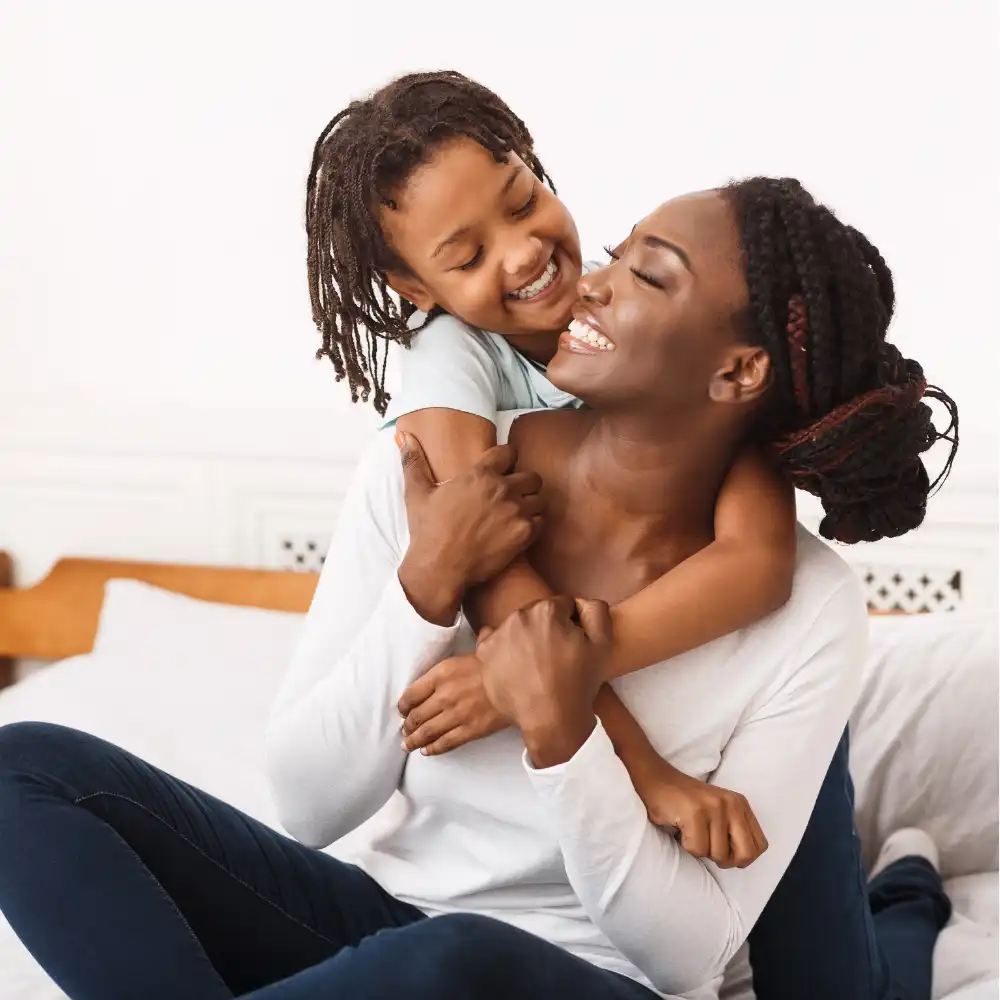 Hi! I'm Jackie
I am a young mom to an adorable daughter. This website was inspired by my struggles when I had my daughter.
Knowing where to start when setting up your baby's nursery can be tricky. You want it to be perfect, but you also don't have much money to spend.
It's so important for your child's nursery to be perfect! But where do you start? How can you create a unique space for your little one on a tight budget?
Baby Nursery and Beyond is here to help. We provide tips and resources for creating a beautiful, affordable nursery. Our expert advice will help you achieve your dream nursery without breaking the bank.