The Best Places To Buy Nursery Furniture On A Budget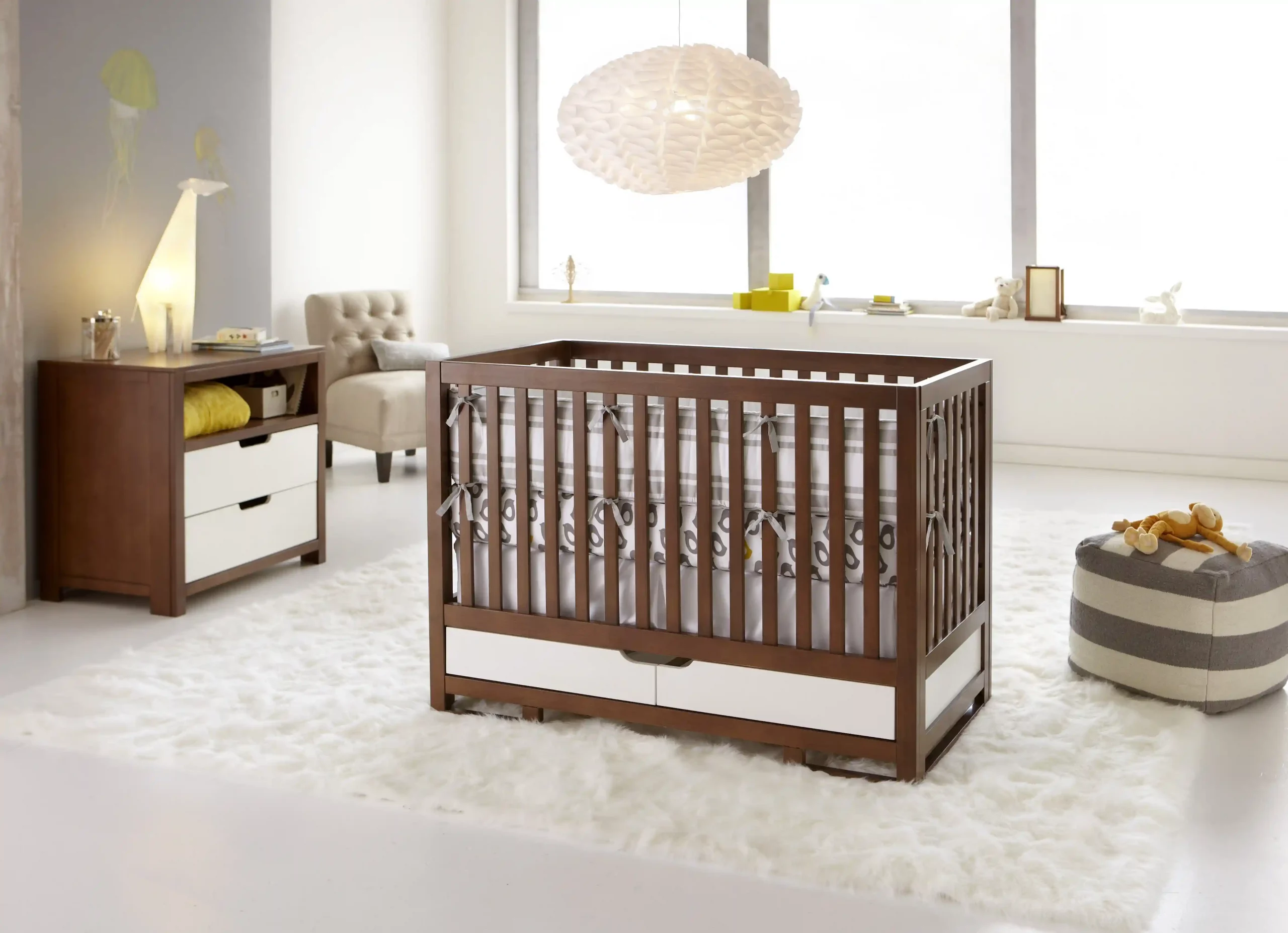 Making a nursery is an important aspect of getting ready for the newborn. You'll be spending a lot of time here, so it's crucial to get it perfect whether you have a spare room to work with or are transforming a corner of your bedroom into a zen sleep zone for your baby.
If you need help, you can check out the latest trend online to learn about the newest nursery trends. Before doing this, determine you're budget, take measurements, and create a list of the items you'll need to decorate the baby's room.
Having trouble finding nursery furniture? By reading on, you can discover the top online furniture retailers that can accommodate any style, space, or spending limit.
You can even subscribe to diapers on Amazon. They carry all the necessities you could possibly need, including the best-selling cribs.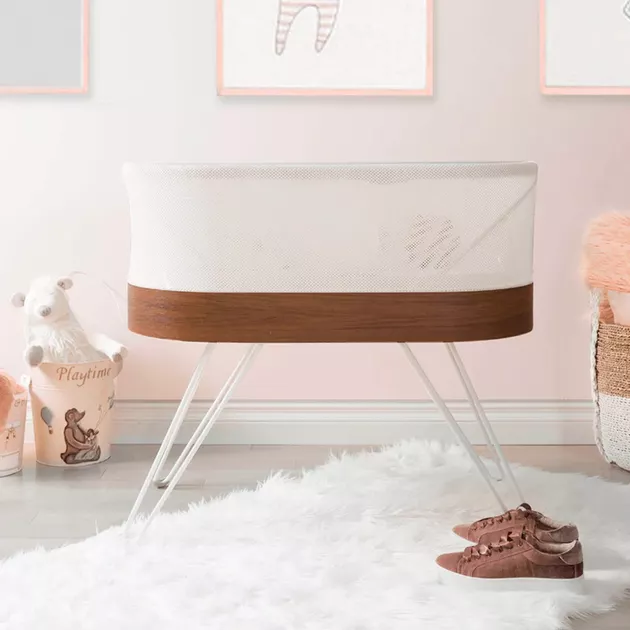 In search of a one-stop shop? Go right to buybuyBABY—the store with everything from big-box furnishings to plush toys. Best-selling brands like Graco, Babyletto, and others call it home. Even better, to assist new parents in creating the nursery of their dreams, buybuyBABY has teamed up with Decorist's interior design professionals.
To find a designer who will develop custom mood boards, floor plans, designs, and a shopping list to meet your needs and budget, answer the style survey. Alternatively, you can browse a selection of furniture by nursery style to find pieces that complement your particular taste.
A quick and simple-to-use 3D design tool is available from buybuyBABY.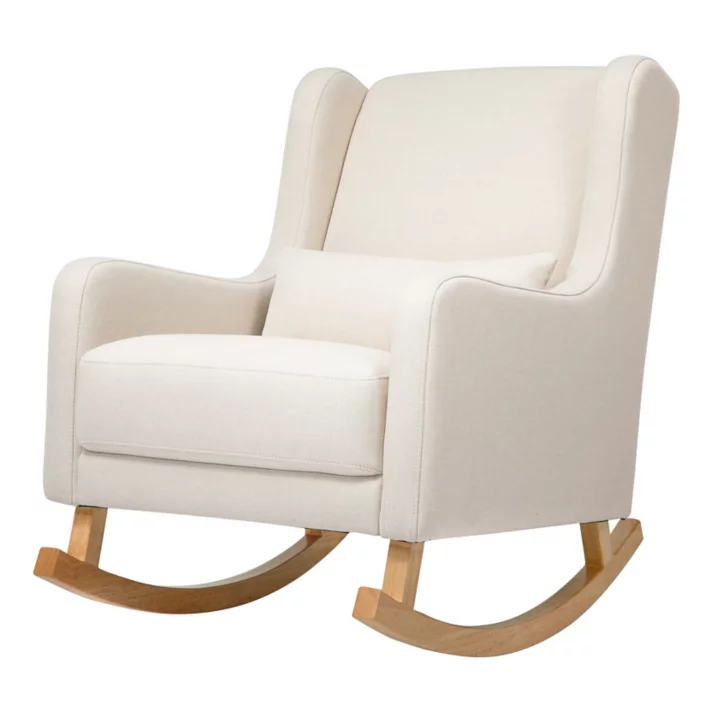 A carefully curated selection of baby furnishings and home decor can be found at Maisonette, an online store. If you want to spend money on statement pieces of furniture built with high-end materials and superb construction, this is the store to visit.
The store carries over 800 worldwide brands, offering everything from gorgeous cribs to one-of-a-kind lights. We adore the chic selection of ottomans and gliders.
Domestic delivery is free for orders over $75.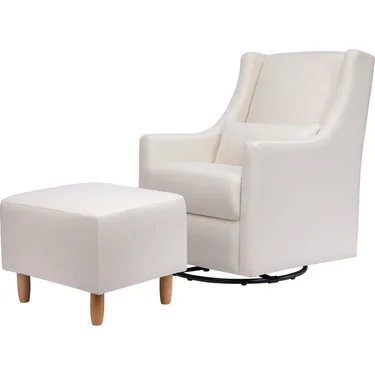 Do you need nursery furniture, bedding, storage, and décor in one place? Visit Wayfair, where you may find options for young children and teenagers.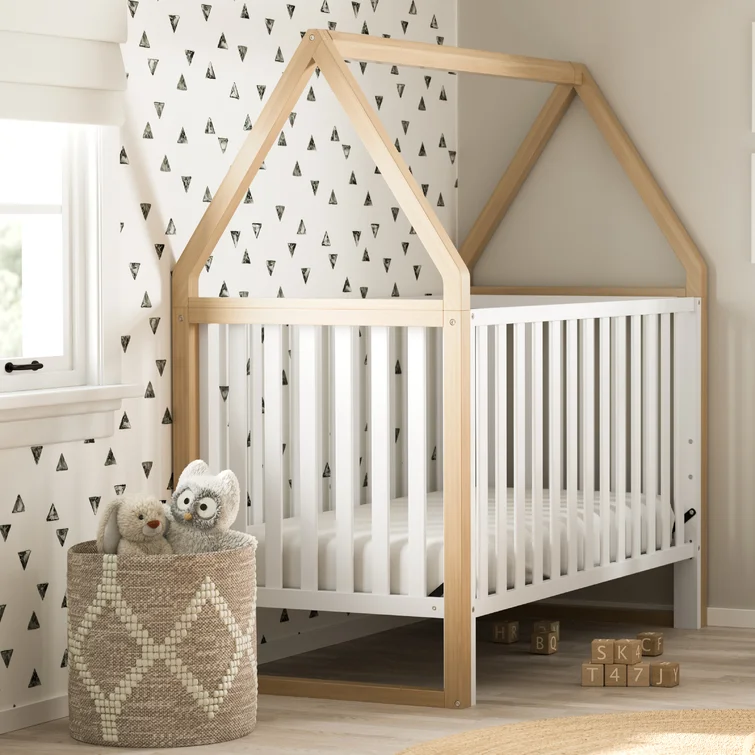 If you're looking for a variety of furniture and accessories, Project Nursery is another excellent source. However, we adore the present bedding and wallpaper selections, which have vibrant and eye-catching prints.
If you're looking for a quirky bookcase or a stylish rose gold metal bassinet, Modern Nursery, as its name suggests, has a wide selection of contemporary and whimsical nursery items. There are numerous brands on this list that are among the best for baby and nursery furnishings on the website.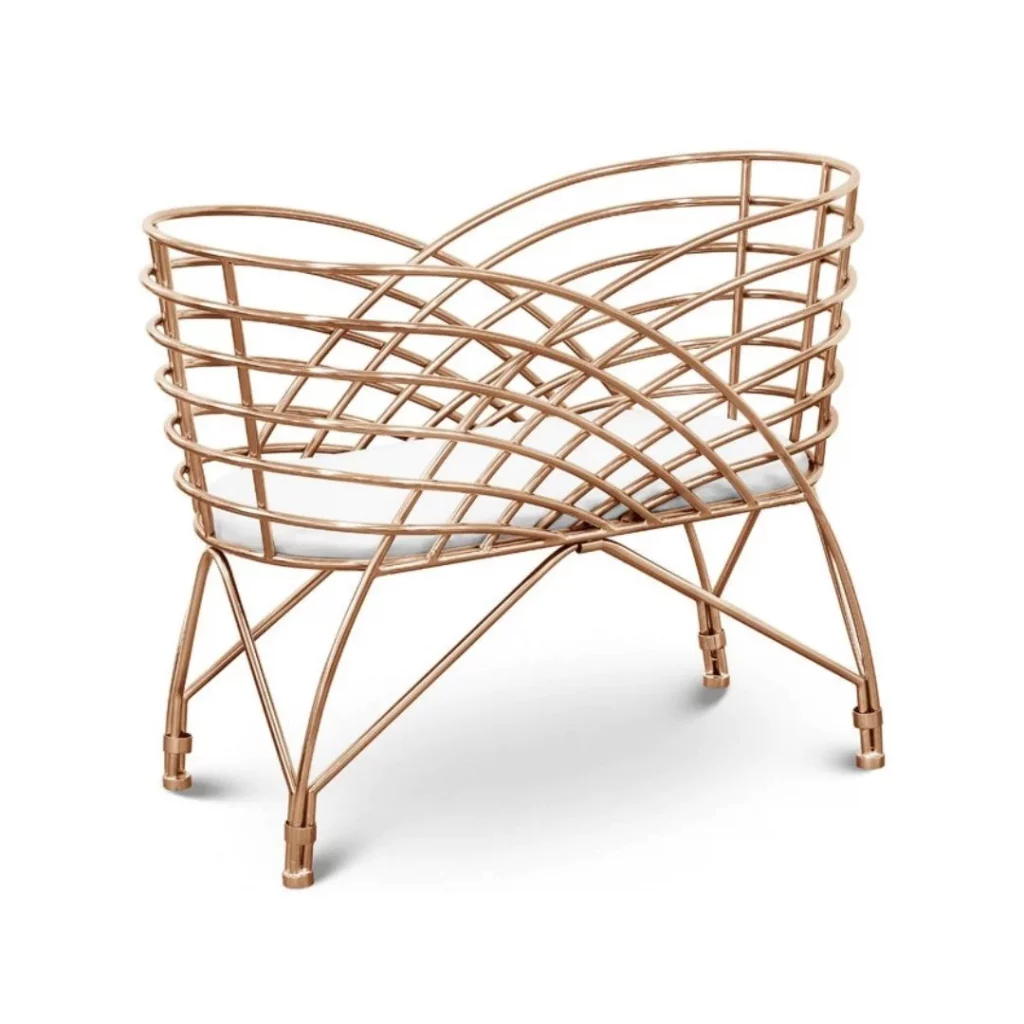 As if we needed another reason to be obsessed with IKEA, the Swedish giant retailer also offers an outstanding range of affordable and basic kids' furnishings. The company sells a range of creative home furnishings, such as cloud-shaped LED wall lamps and dressers with rainbow-colored knobs, in addition to reasonably priced mattresses, fabrics, kitchenware, and — you guessed it! — storage solutions.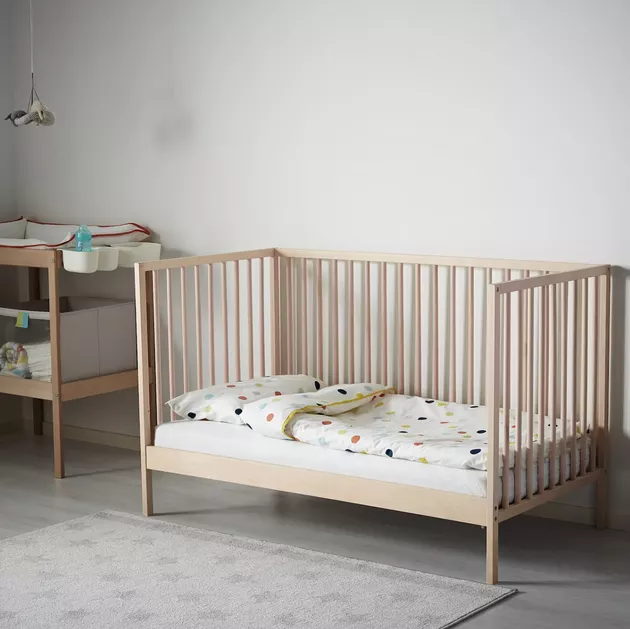 You can always rely on Etsy for one-of-a-kind handmade items for a child's room. Etsy is your go-to store for unique decor for your children, whether you're looking for a bed canopy in the shape of a playhouse or hip (but educational) wall art.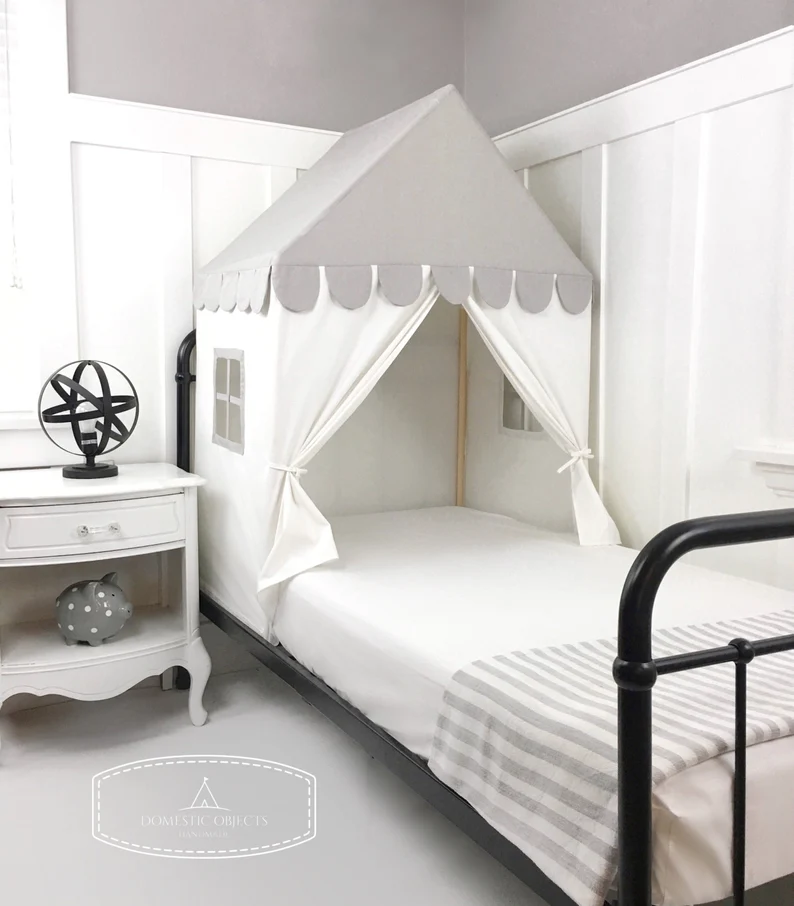 Project Nursery is a terrific location to buy chic nursery furnishings and accessories, like the Babyletto electric lounger that won the Best of Baby award. A quick and simple method to remodel a child's room, this quirky peel-and-stick wallpaper collection has us completely enamored. The website also offers new parents many DIY suggestions and modern fashion guidance.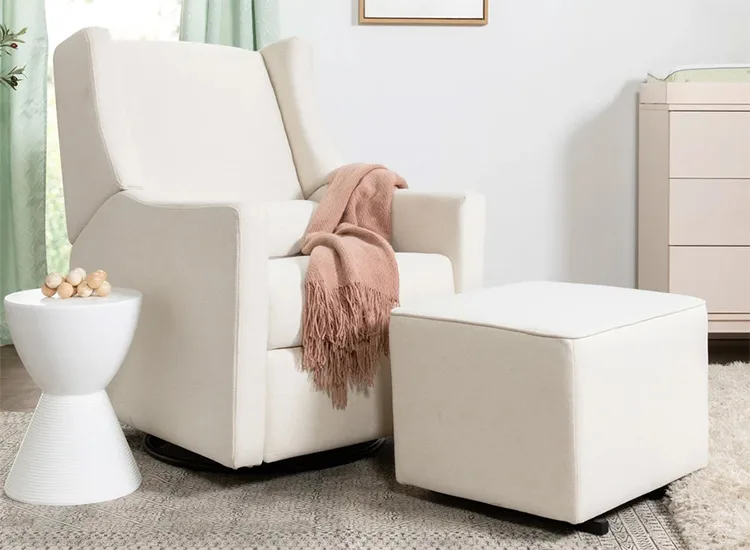 Stylish nursery furniture from Crate & Kids will complete your room. Everything you need to furnish a baby's nursery is available in this store, from rocking chairs and bassinets to bedding and nightlights.
Consider nursery décor with a Crate & Kids motif. The English garden theme gives a novel approach to florals, while the French nautical-inspired concept uses cool blue tones. Want to give your home a splash of color? Look at this contemporary dresser from Domino with the tangy orange knobs.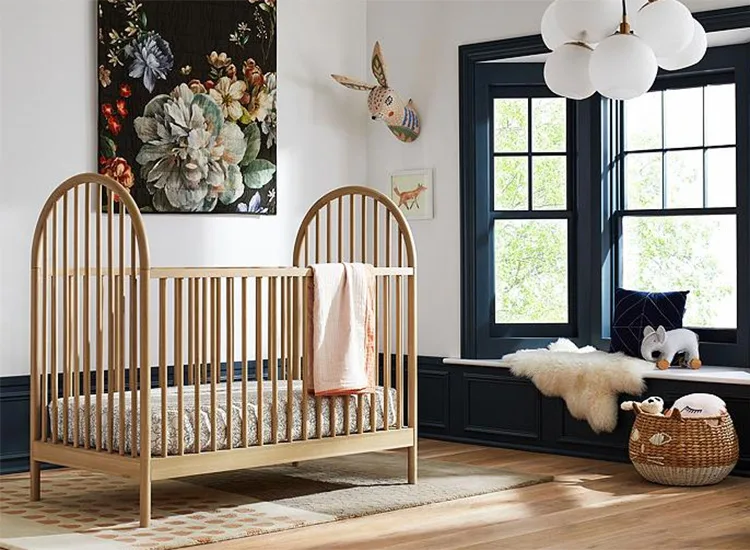 Verdict
There are many things to consider when furnishing your children's rooms. These online furniture retailers offer a wide range of kids' furniture items to assist you in creating the home your children daydream about.
Also Read: 5 Advantages Of Buying Nursery Furniture Sets
where to buy nursery furniture sets
There are many places where you can buy nursery furniture sets. You can buy them online, at baby stores, or some department stores. 
You can also find them at some furniture stores. There are many different types and styles of nursery furniture sets, so you should be able to find something that fits your needs. You can also find sets with a matching crib, changing table, dresser, and more.
where to buy nursery furniture UK
If you're looking for nursery furniture in the UK, there are a few things you need to consider. First, you'll want to decide what style you want for your nursery.
There are a variety of styles available, from traditional to contemporary. Once you've decided on a style, you need to find a retailer that sells nursery furniture in that style. Not all retailers carry all styles of nursery furniture, so it's important to find one that carries the style you're looking for.
Once you've found a retailer, you must decide what furniture you want for your nursery. There are a few different types of nursery furniture, including cribs, changing tables, dressers, and gliders. Make sure you choose safe furniture for your baby that fits in the nursery.