5 Advantages Of Buying Nursery Furniture Sets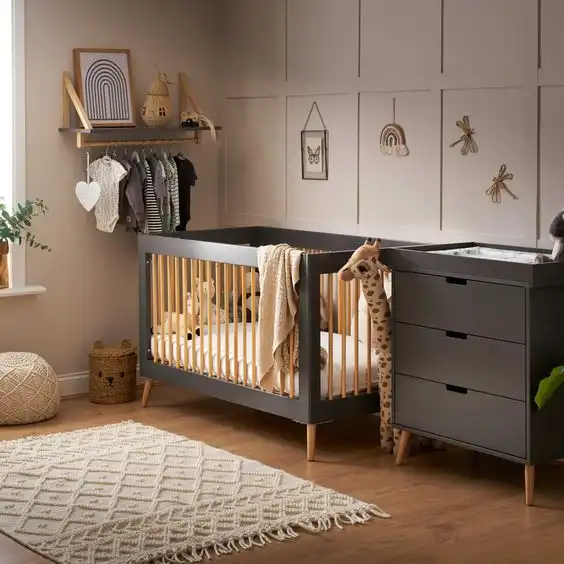 You'll require many items while preparing for your child's birth. It is best to prepare clothing, diapers, swaddles, and other stuff sooner.
The nursery preparation is one of the home chores you'll need to do before the baby is due. It will serve as the focal point for all the baby's requirements, including putting them to sleep, changing their diapers, playing with them, and doing other activities.
You should figure out where to begin if this is your first child. So begin by looking for a nursery checklist for your newborn.
And you might want to start by imagining how you want this room to look. Then you can start buying baby furniture that exactly matches your vision.
However, if you want to simplify things, consider looking into nursery furniture sets instead. Doing so has several benefits, including:
1. It makes the process quicker
A room's design and decoration are no joke. You'll need to decide on the color scheme, the furniture's placement, the materials to use, the type of drapes to buy, and the best way to arrange the furniture and accent items. Nevertheless, there are distinctive features, such as protecting your infant.
You may waste a lot of time due to all the factors you need to consider. Because of this, purchasing baby furniture sets is preferable because you won't have to consider every piece of furniture. Everything is included in one purchase; all left to do is arrange the pieces.
2. You'll get everything you need
Another benefit of purchasing the set is having all or most of the pieces you'll need. You might place various items in the nursery, including the following:
· 1. Crib
2. Mattress for a crib.
3. A changing table with shelves or drawers
4. Dresser
5. In a rocking chair
Each of these serves a particular purpose to improve how you care for your infant, some of which are more crucial than others.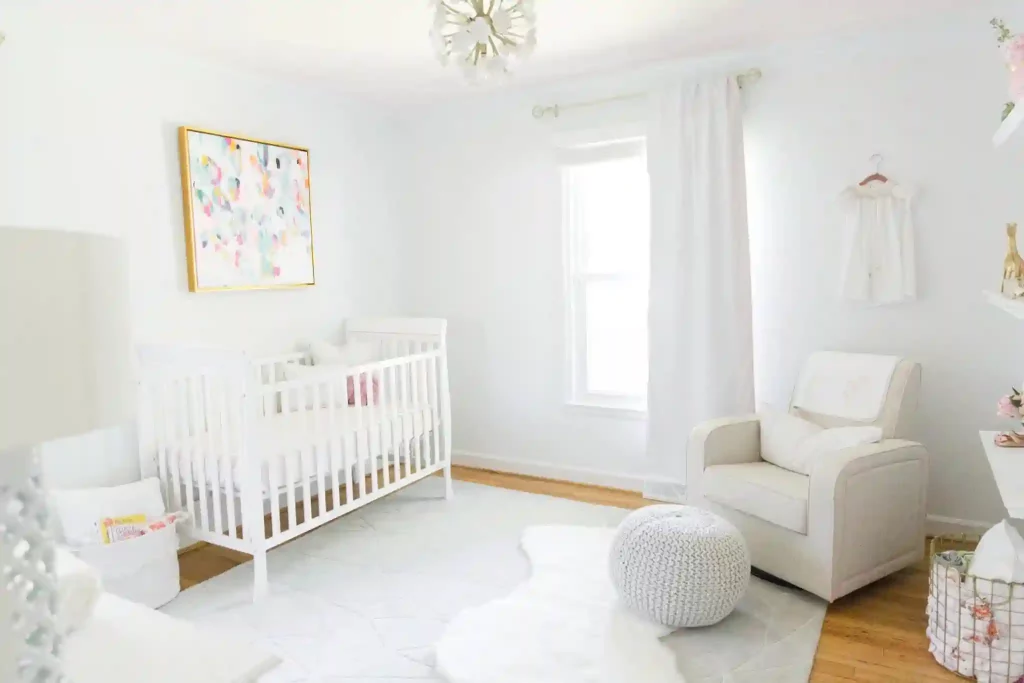 You wouldn't have to go shopping for various products in various stores if you could get a set that included some or even all of these elements.
3. They'll all match
Your nursery's practicality should come first, but it's also important to pay attention to how it looks. In this manner, you and your baby can enjoy and unwind in the nursery. When space is badly designed, it may appear busy and disorganized and cause you to worry.
A baby furniture set can improve the space's appearance because everything will match. It will appear more pleasing, appealing, and ordered, enabling you to achieve the desired aesthetic. Investing in a nursery furniture set will aid in creating a well-designed nursery.
4. It's a better deal
The fourth advantage is that you'll get a better bargain since you'll buy multiple items simultaneously.
It implies that the cost will be less than purchasing individual furniture items from various brands or retailers. You must pay to ship individual items when making an online purchase. But you could save on shipping if you purchase a set.
5. It's convenient
The ease of a nursery furniture set is its best feature. It not only saves you time and money, but it also makes you worry less.
You may unwind and use your free time to concentrate on caring for yourself so that you are emotionally prepared to become a parent.
In addition, there will be other tasks to complete in the nursery, such as cleaning it, ensuring its security, painting the walls, or even putting up wallpaper. You'll also need to arrange the furniture once it all arrives.
The nursery preparation process will require a variety of tasks, so anything that can be done to make it simpler for expectant parents would be appreciated.
Also Read: 10 Best Nursery Furniture Sets For Your Baby In 2023
Verdict
There are several things to consider when setting up the nursery for your child. Eventually, purchasing every piece of furniture separately might become a bother. Purchasing a set of baby furnishings, therefore, makes more sense.
You save time by purchasing everything at once rather than looking for matching items for each space. Ultimately, you want what's best for your child, so it's worth it if that can be accomplished with a furniture set.
What do you need for a baby in the first 3 months?
1. Baby Supplies You Need for the First Three Months
2. Layette and clothing.
3. Diapers.
4. Bath products,
5. Tools for grooming/First Aid.
6. Needs for bedding and sleep.
7. Feeding Equipment.
8. Furniture and equipment
What is included in a nursery furniture set?
It varies, as there are several sets to accommodate any conceivable circumstance! However, two or all three are typically present:
1. Crib
2. Changing table
3. Dresser