Neutral Nursery Rugs For Your Baby – Create a Calming Space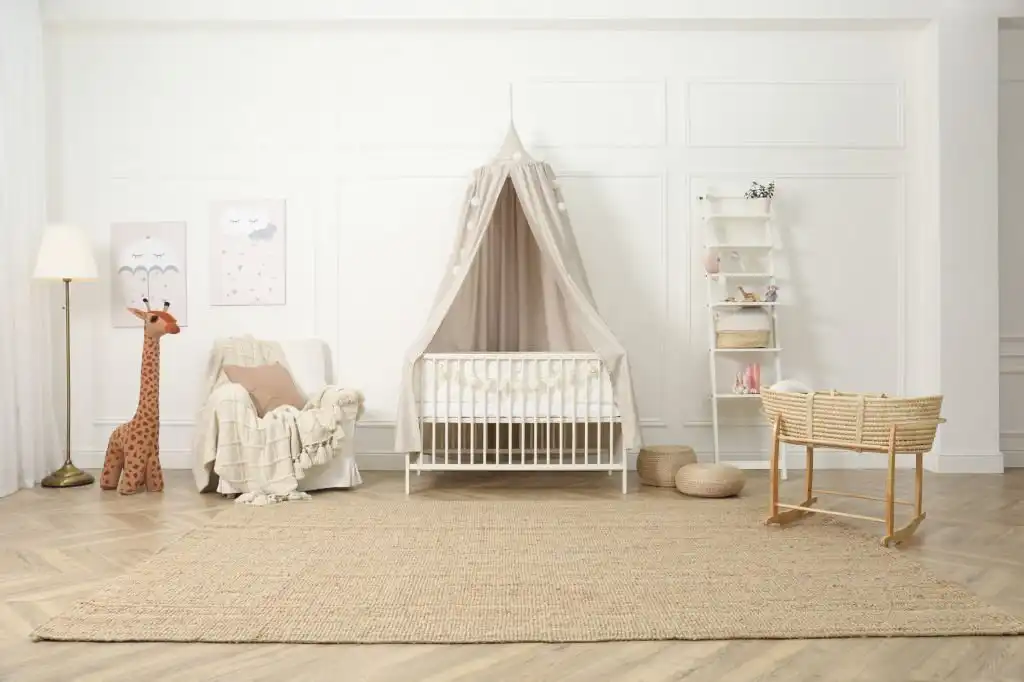 As new parents prepare to welcome their little bundle of joy into the world, they often invest much time and effort into creating the perfect nursery. A rug is a critical component of any nursery, which can add warmth, comfort, and style to the space.
You've come to the right place if you're looking for the best gender-neutral nursery rug ideas. This blog post will explore the top options for neutral nursery rugs and help you choose the perfect one for your little one's space.
Why choose a neutral nursery rug?
When it comes to nursery rugs, various options are available. However, many parents choose to go with a neutral rug for some reason:
Neutral colors such as gray, beige, and white can create a calming and soothing environment, especially for babies needing a peaceful and restful space.
Neutral rugs can be a versatile base for any color scheme, making it easier to switch up the decor as your child grows.
A neutral rug is a timeless and classic choice that can work for any nursery style, from modern to traditional.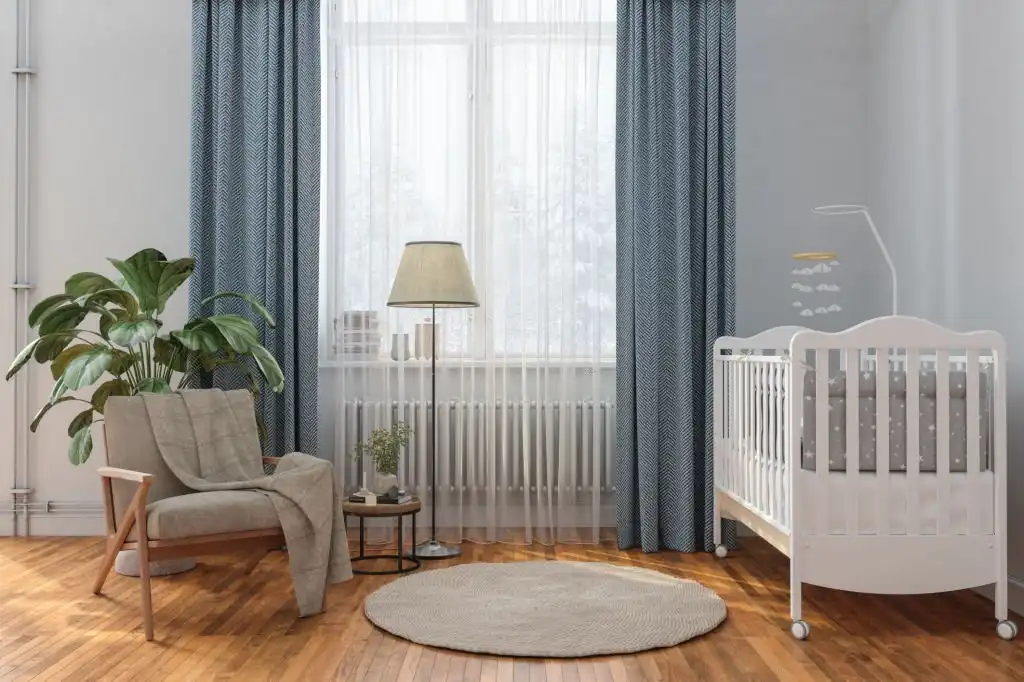 Best neutral nursery rug materials
We must understand the available materials before diving into the top picks for neutral nursery rugs. Here are some of the best options for nursery rugs:
Wool: Wool is a popular choice for nursery rugs because it is soft, durable, and naturally flame-resistant.
Cotton: Cotton is a soft and comfortable material that is easy to clean and maintain. It is also hypoallergenic, making it a great option for babies with sensitive skin.
Jute: Jute is a natural fiber that is both eco-friendly and durable. It is a great option for parents who want to create a sustainable and non-toxic nursery.
Synthetic fibers: Synthetic fibers such as nylon and polyester are durable and easy to clean, making them a practical choice for busy parents.
Top picks for best nursery rugs neutral 2023
The Moroccan Shag Rug: The Moroccan shag rug is popular for nursery rugs because of its plush and cozy texture. This rug is made of wool and comes in various neutral colors, making it a versatile option for any nursery.
The Braided Jute Rug: The braided jute rug is a natural and sustainable option that adds texture and warmth to any nursery. It comes in various neutral colors and is perfect for parents who want to create an eco-friendly and non-toxic space.
The Faux Sheepskin Rug: The faux sheepskin rug is a luxurious and soft option that adds a cozy and inviting feel to any nursery. This rug is made of synthetic fibers and comes in various neutral colors.
The Herringbone Cotton Rug: The herringbone cotton rug is a classic and timeless option that adds a touch of elegance to any nursery. This cotton rug comes in various neutral colors, making it a versatile choice for any decor.
The Diamond Trellis Rug: The diamond trellis rug is a modern and stylish option that adds a geometric pattern to any nursery. This rug is made of synthetic fibers and comes in various neutral colors, making it a practical and easy-to-clean option for busy parents.
Conclusion on neutral nursery rugs
We pride ourselves on offering the best neutral nursery rugs at baby nurseries and beyond. Our selection includes materials, textures, and patterns to suit any style and preference.
We offer rugs made from natural and sustainable materials, as well as rugs that are easy to clean and maintain. Our rugs are high-quality and durable, ensuring they will last for years.
Also Read: Round Nursery Rugs: The Neutral Choice for Your Baby's Room
FAQs on neutral nursery rugs
Is a jute rug good for the nursery? 
A jute rug is a sustainable addition to any nursery because it is made of a natural material. However, the color options are limited because it doesn't absorb the dye.
Even though it may feel a little harsh to the touch, it is simple to spot clean.
What color rug shows the least dirt?
Earth tones may be your best option to add color to your carpet without getting it dirty or stained.
While still hiding dirt, neutral tones like deep beige and tan or bursts of color like navy blue or earthy green offer dramatic hues.